new issue digital photographer It's out now!
subscribe today Deliver DP to your door and equipment.
We've got another great installment for you this month, full of great tech, advice and insights.
Master Exposure Like a Pro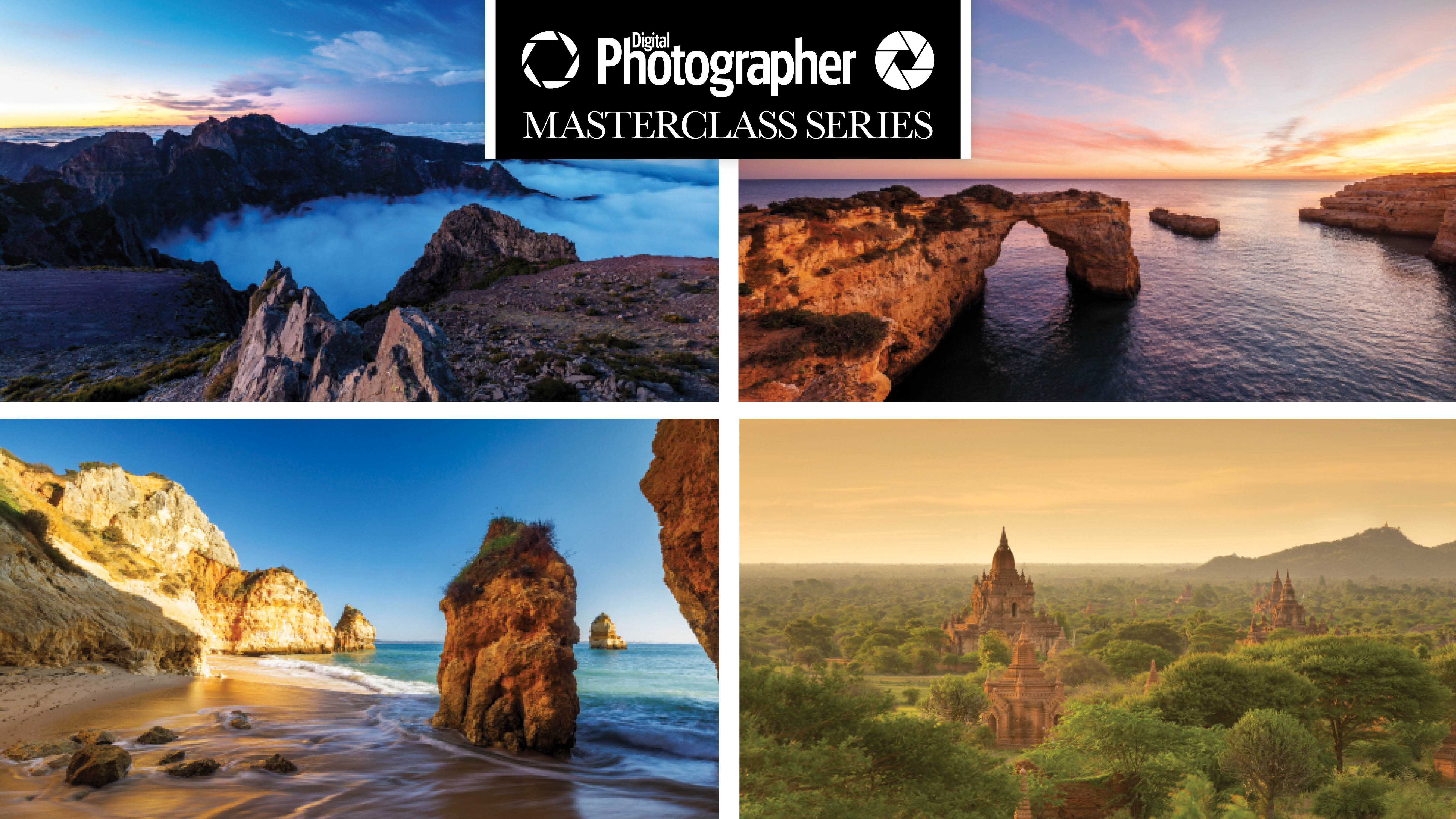 We all think we know how to control light. After all, this is the core skill we need to learn as photographers (the clue is in the name!). However, managing exposure and actually using it to capture the best possible image are two very different subjects. In Part 2 of our professional masterclass series, photography expert Jeremy Flint explains how to use light to create images with as much color and detail as possible. Get more out of your camera and produce images you might not have thought possible with your current kit.
Shoot smartly!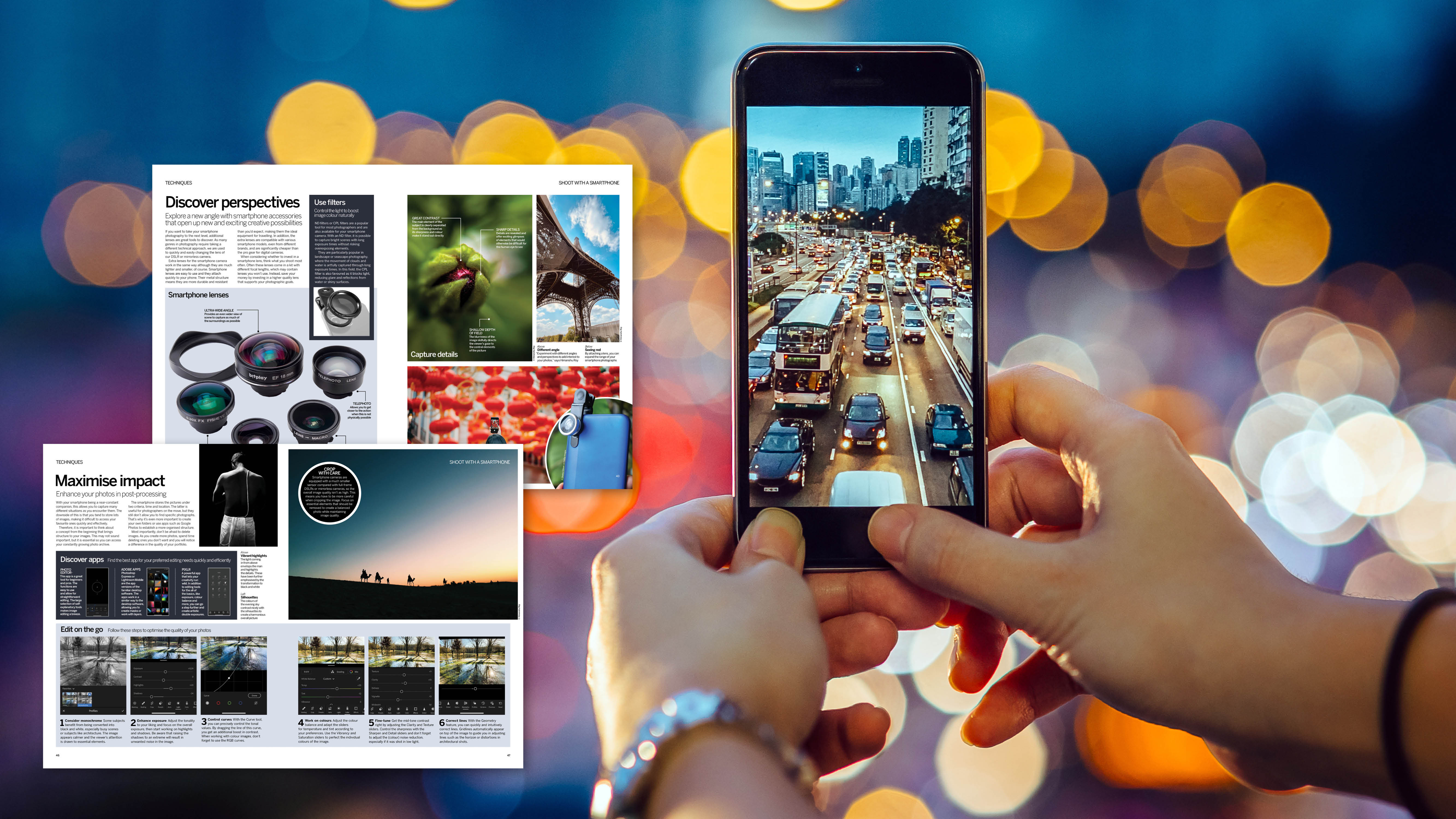 Smartphone cameras may have been underappreciated in years past, but today, they're a powerhouse of photo technology, with some features not even available on a "proper" professional camera. In the current market, camera phones represent a real alternative to compact digital cameras, and more importantly, a backup camera in the field. In our featured feature this month, learn how to maximize the quality of images created by smaller format sensors and take full advantage of the portability of your phone's camera to create dynamic compositions.
Digitize printed memories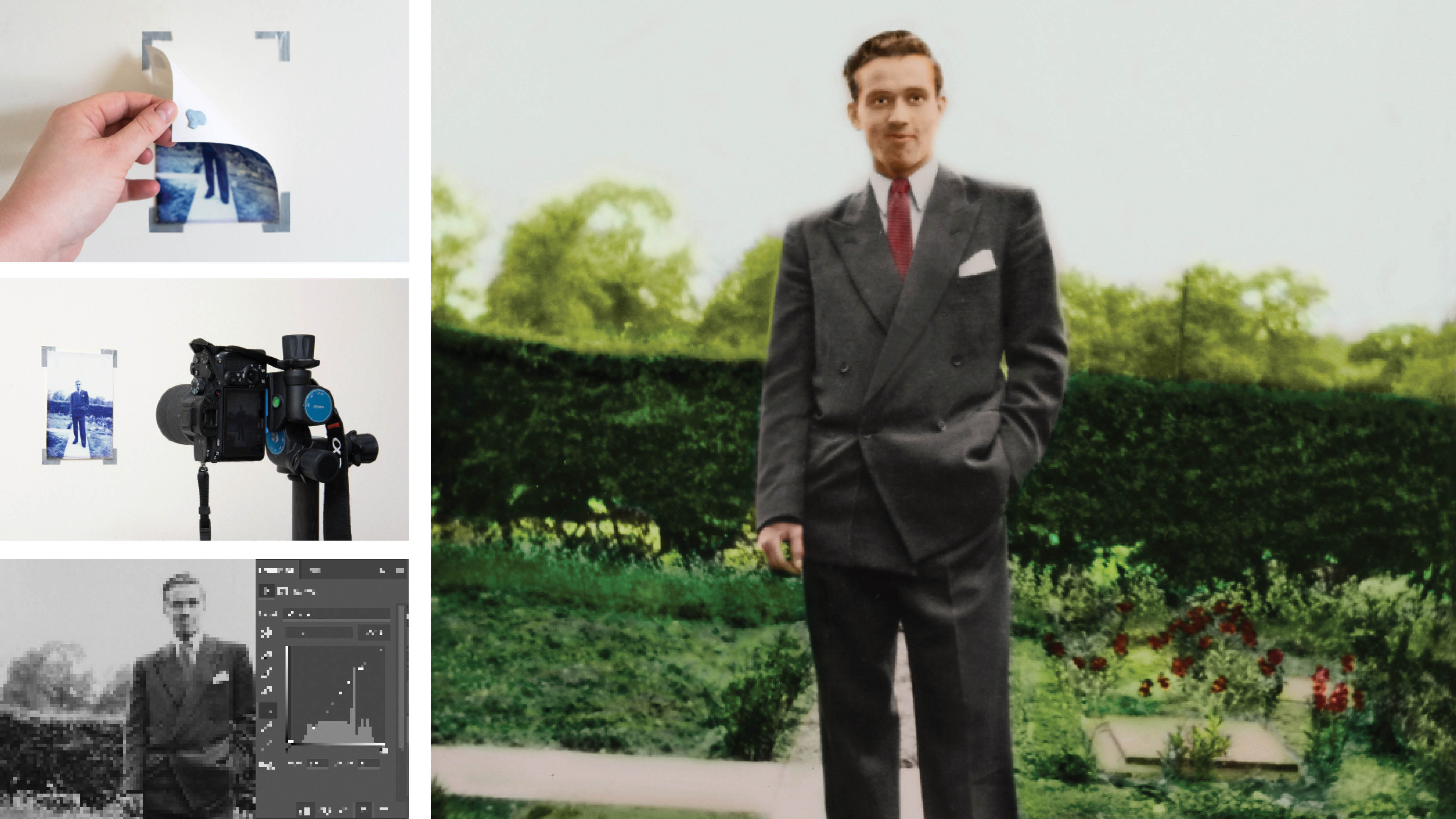 Join our technical editor Kim as she explains how to overcome the challenges of bringing old photos made from negatives into the digital age. Learn how to take and colorize old, faded photos, avoid geometric distortions, and add background colors accurately for natural results.
Editing software supertest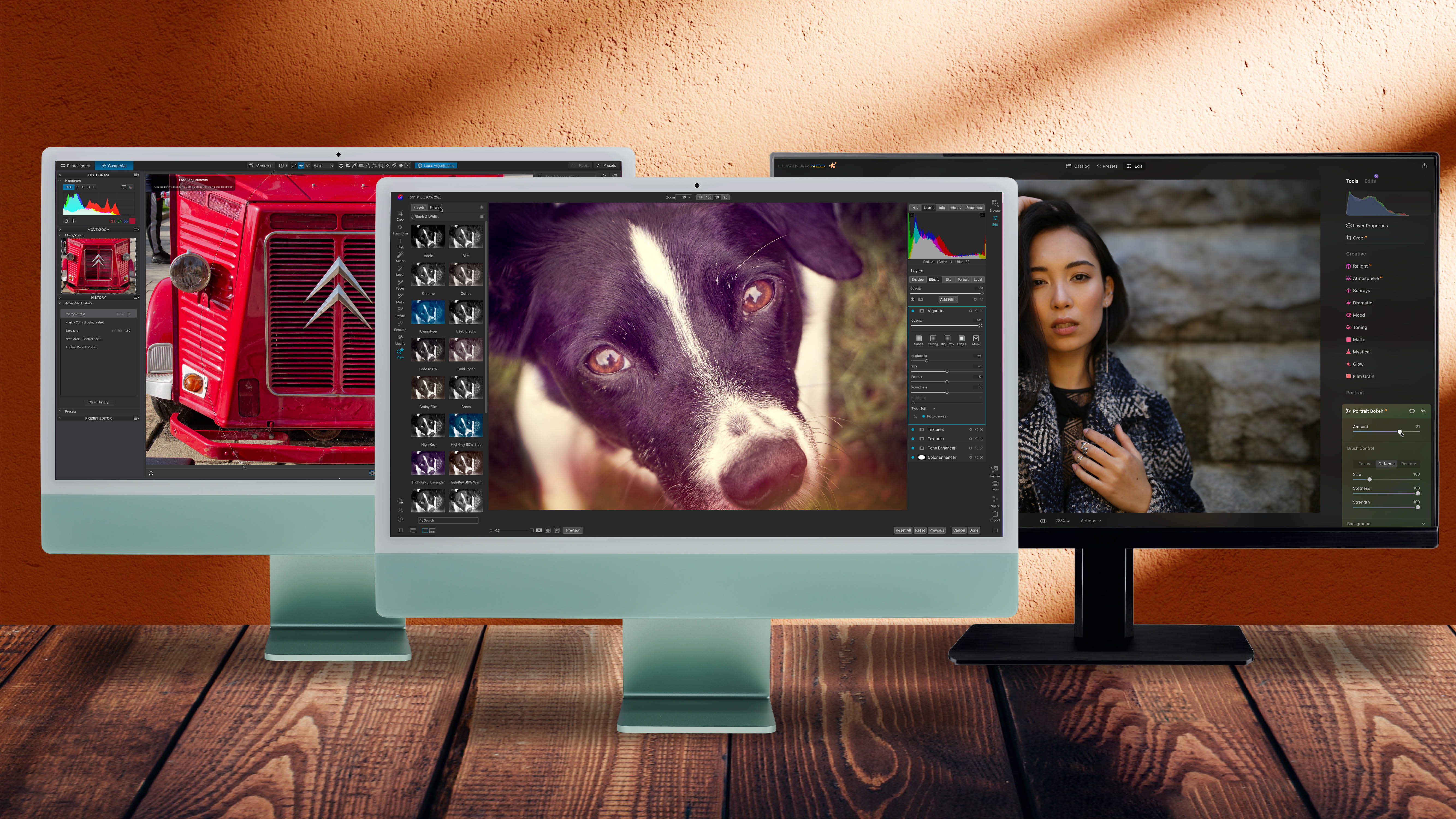 Start selling prints of your work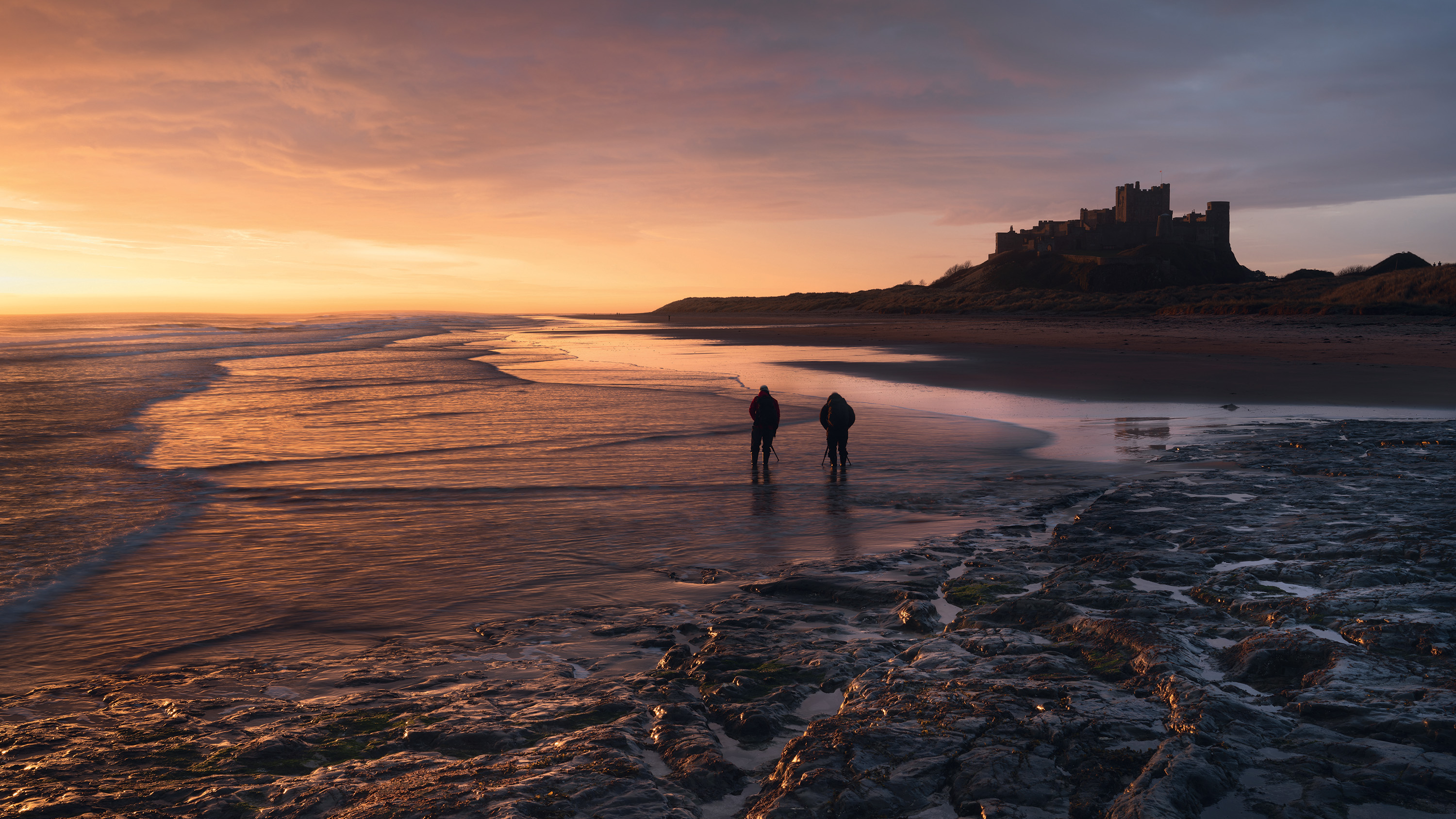 Get your copy of DP Issue 267 now!
Get a digital copy Instantly on your digital device
where to find a digital photographer
Plus, we have regular tutorials, interviews, insights and opinions from experienced professional photographers in the industry.
Don't miss out on all this great professional-grade advice. Get your digital photographer copy today.
why not subscription Get the print edition, or you can read our content on your mobile device with a digital subscription.
You can buy a copy of The Digital Photographer in shops – but if you can't get out, order a print or digital copy directly from us.
For printed back issues, please visit Magazine direct sales
For the digital version of the magazine, you have several options:
Apple app (for iPhone and iPad)
PocketMags app (multi-platform app for Android and other devices)
Zinio app (multi-platform application for desktop and smartphone)
get ready (E-magazine unlimited subscription service)
contact us
Find us on Facebook and Twitter and subscribe to Digital Photographer to make sure you never miss an issue!
Digital Photographers on Facebook
Digital Photographers on Instagram
Digital Photographers on Twitter
read more:
Basic Exposure Techniques: seamless background setting
Light Therapy: The Art of Patience – Why It's Worth the Wait!
Adapt and conquer!Learn to use lens adapters correctly
lighthouse photography: Learn to compose very tall subjects




This news collected fromSource link